Company Profile
About SUSHI EXPRESS GROUP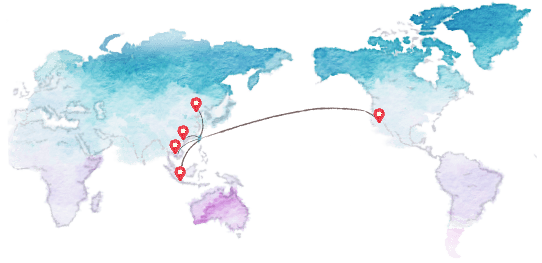 Founded in 1996
The biggest "Conveyor Belt" Sushi brand in Taiwan
Over 500 global outlets, including several in China, Hong Kong, Singapore, Thailand and Saudi Arabia
Over 10,000 employees and hundreds of partnering companies
Our Brands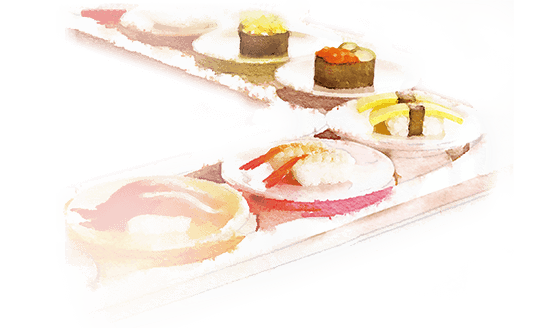 At Sushi Express, customers can enjoy more than 80 kinds of tempting sushi and appetizers directly from the conveyor belt, all at an affordable HK$8 per plate – it is our wish to help more people fall in love with sushi.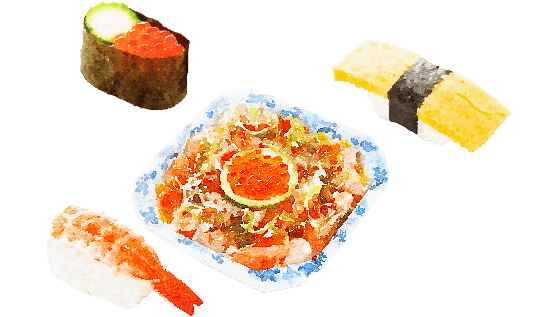 Located in busy traffic hubs, Sushi Take-Out stores offer individually packed sushi, sushi boxes and various donburi that are freshly made on-site as well as a fine selection of drinks and snacks to satisfy every preference with speed and convenience.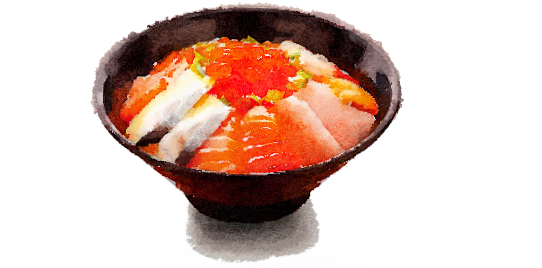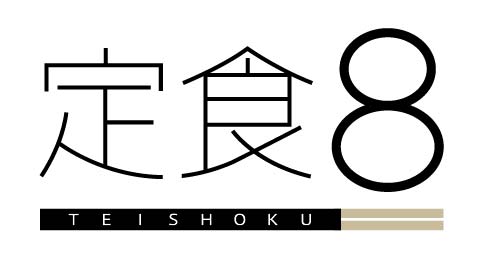 Teishoku 8 offers a wide range of Japanese including donburi and teppanyaki set meals.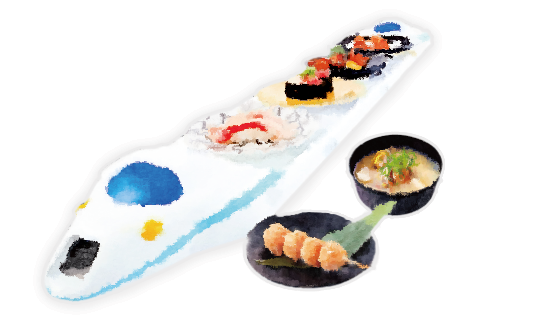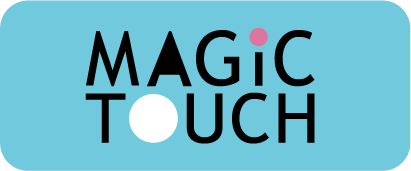 The combination of innovative ordering and service technology with a great selection of freshly prepared foods makes dining at Magic Touch a magical experience. Everything from sushi to fried or grilled dishes, appetizers, soups, desserts and beverages can be ordered at the table on the tablet computer, to be then delivered directly on "Shinkansen" bullet trains.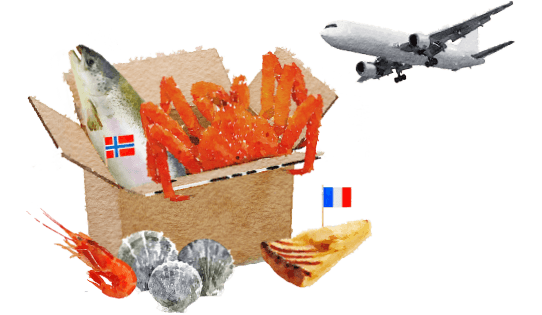 Brand Development Overseas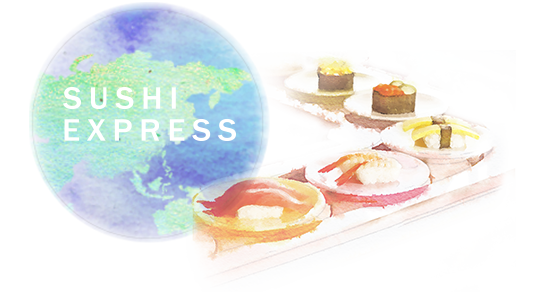 Sushi Express strives to be the world's NO.1 sushi brand. Since beginning our expansion overseas in 2006, we have firmly adhered to the principle of "affordability" while catering to local culture and tastes to counter the idea that eating sushi has to be expensive. It is our mission to bring the great taste of sushi to more people everywhere, and today, Sushi Express sells an average of 1,863 sushi every minute around the world.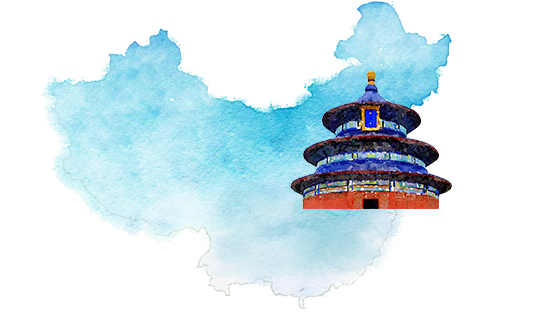 China
Selling sushi at RMB¥6 per plate, Sushi Express entered the China market in the five first-tier cities of Shanghai, Beijing, Guangzhou, Shenzhen and Tianjin, and by 2015 has set up more than 50 conveyor belt restaurants in 14 cities including Dalian, Shenyang, Qingdao, Chengdu, Xiamen and Wuhan.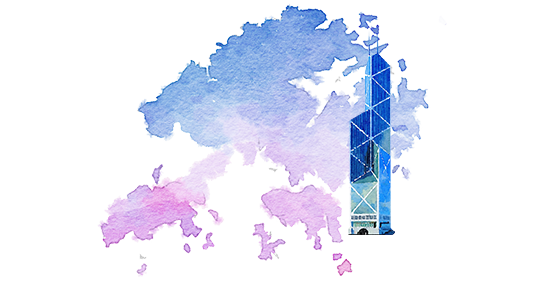 Hong Kong
Sushi Express redefined sushi in Hong Kong by selling at HK$8 up per plate in conveyor belt restaurants and HK$3 per sushi in take-out stores.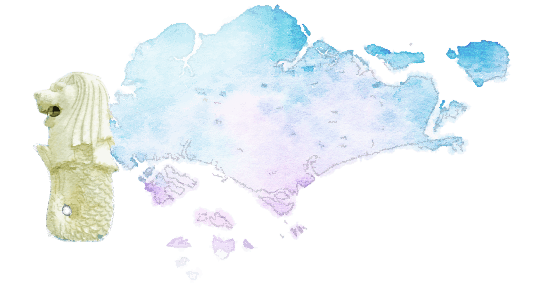 Singapore
Selling mainly sushi at the approachable price of SG$1.50 a plate has been successful in differentiating us from local Japanese food competitors.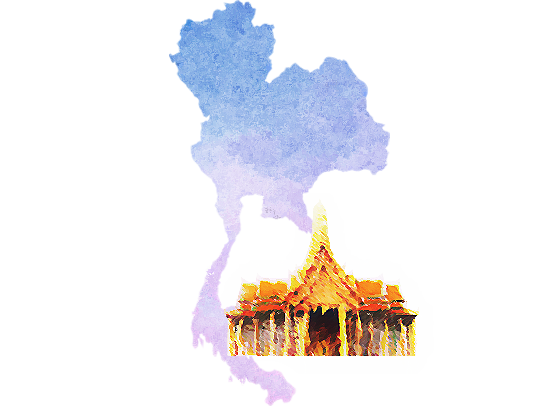 Thailand
First established in Bangkok in 2015, selling sushi at the price of THB30 a plate. Opening of the Terminal 21 branch in 2016 created a sensation as on average 1,200 customers were served each day during the first week.
Copyright © Sushi Express. All Rights Reserved.